Food delivery for Businesses in Barcelona
High-quality cuisine for your company.
It has never been so easy to order food in your office, access to our platform, have an account manager, order what you want for an event or meeting and much more…
Chosen by Glovo as one of the 3 best restaurants in Barcelona for lunch.
We offer quality cuisine, and traditional dishes... but updated with contemporary techniques.
Tasty and healthy dishes of all times... renewed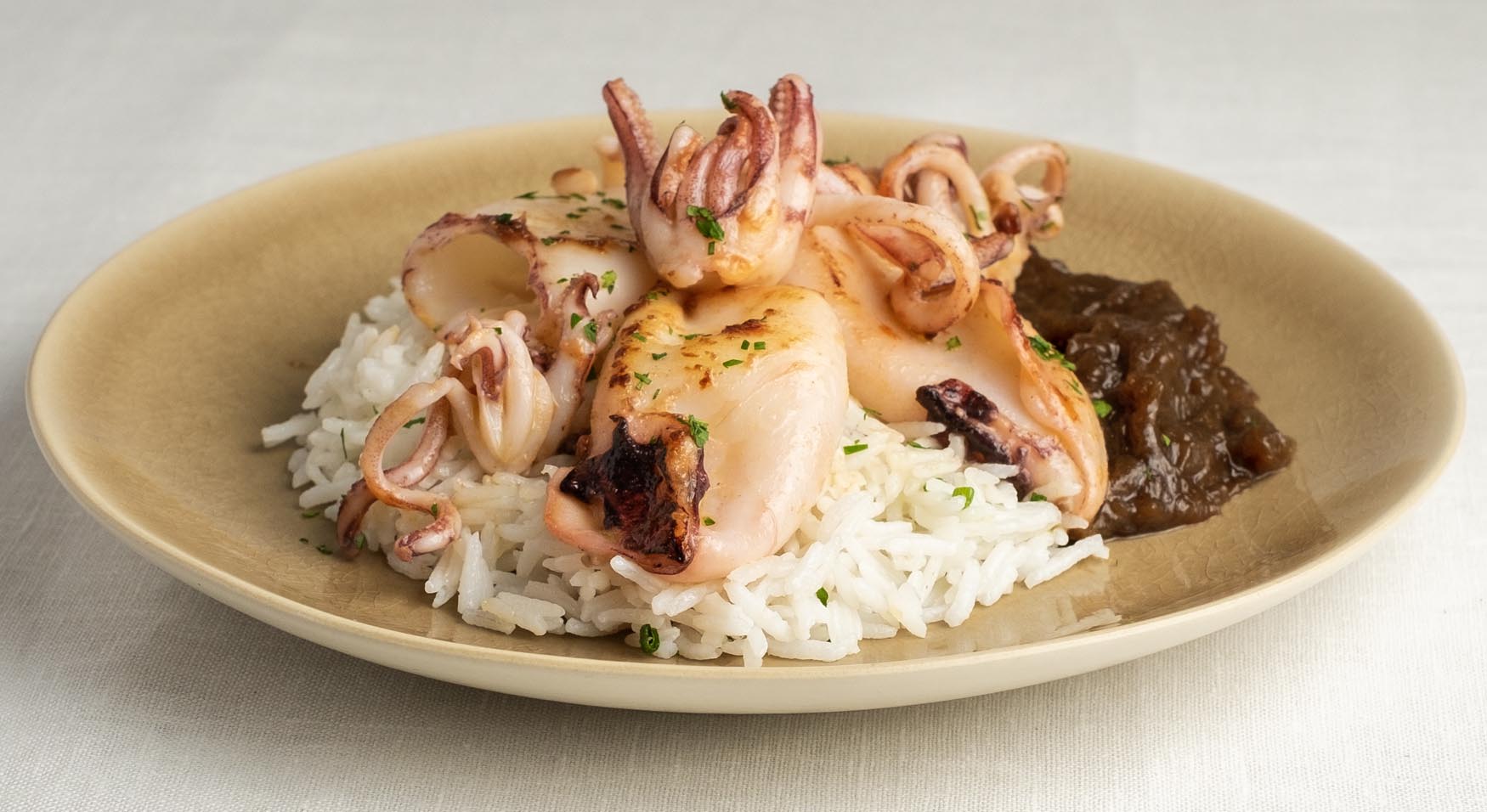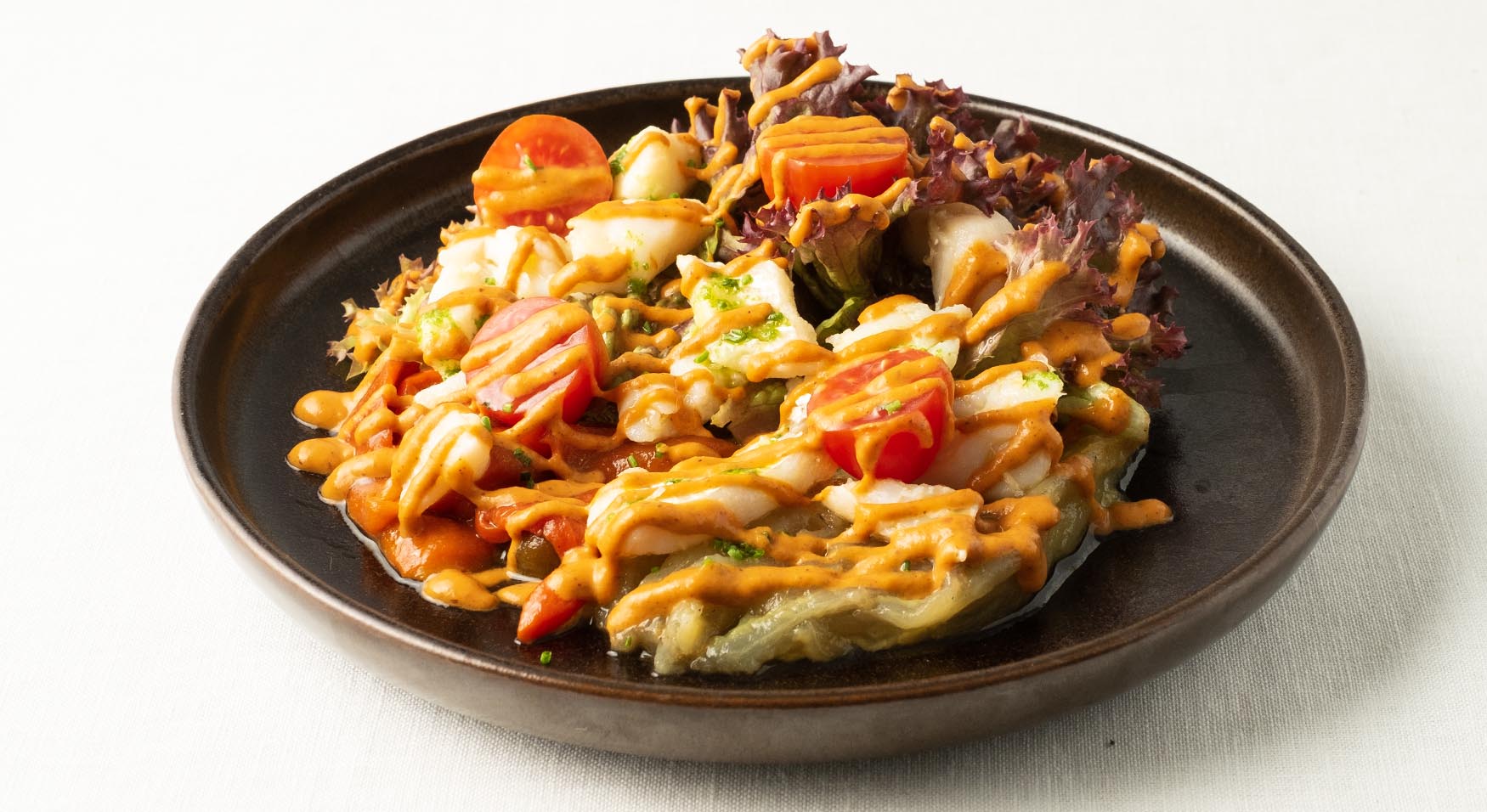 Our star service, with which we can delight you every day. We have different options, you can combine them.
Every company is different, every day there are different meetings, events to celebrate, or perks to delight with.
Discover our fruit service so that your employees can enjoy fresh fruit in the office every day.
Who is the person behind Bentto's stoves?
He designs all of Bentto's gastronomic proposals and, together with his team, executes them to perfection for you to enjoy every day.
Food delivery for your company
The raw materials are fresh and obtained without intermediaries.
Ismael and Mikel first met while working together at the Mandarin Oriental Hotel and after a long career on their own, they decided to set up their own restaurant in Barcelona… find out more about our story.
Companies that have already tried Bentto
Do you want us to cook for your
company?
Discover what we can do for your company:
dedicated agent, volume discount, invoice